Welcome to my website
I am a Senior Lecturer in Sociology at King's College London. My main areas of research are the sociology of disability and long-term conditions, inequalities and the application of social theory to health research. This website contains details of my research, publications and conference presentations along with links to Cost of Living blog posts that I have authored and the journal Social Science and Dentistry.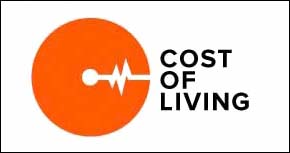 Focusing on the politics, economics and sociology of health and healthcare. I am a contributing editor.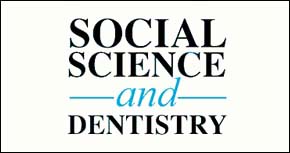 Publishing social science research in the field of dentistry. I am co-editor.
Tweeting in a personal capacity.